This is a question that many naturals face when considering a protective style and a way in which to grow their tresses longer. Most opt for a sew-in because it seems to be the optimal hairstyle due to your hair being braided and tucked away for a good period of time. Very simple process, last for at least 6 weeks! Get up and go! But, baby, let me tell you: although your strands are hidden under that mop, they are under far more stress than you think!
First, let's think about the process of preparing for a weave. Hopefully in your pre-weave regimen you include a deep conditioner as you and your hair will be separated for a while. Go ahead and blow dry it out to make the weave as flat as possible and skip greasing your scalp because if that gets on your 16" Remi-Yaki hair - mmm, I don't even want to mention it! You head over to your hair dresser, she does you up right: cornrows a bit tight, thread's pulling in the center of your scalp and you feel little bumps forming at the nape of your neck: But no worries: You looking real fly, right!! Call you "Have-a-safe-flight!"
Now, most want their weaves to look natural and thus they leave part of their hair out to "blend" the hair. It looks real cute and everyone wants to know who did your hair! Can I be honest...girl I know that ain't yours! I saw you just yesterday with NO HAIR! And now, today you looking like Rapunzel!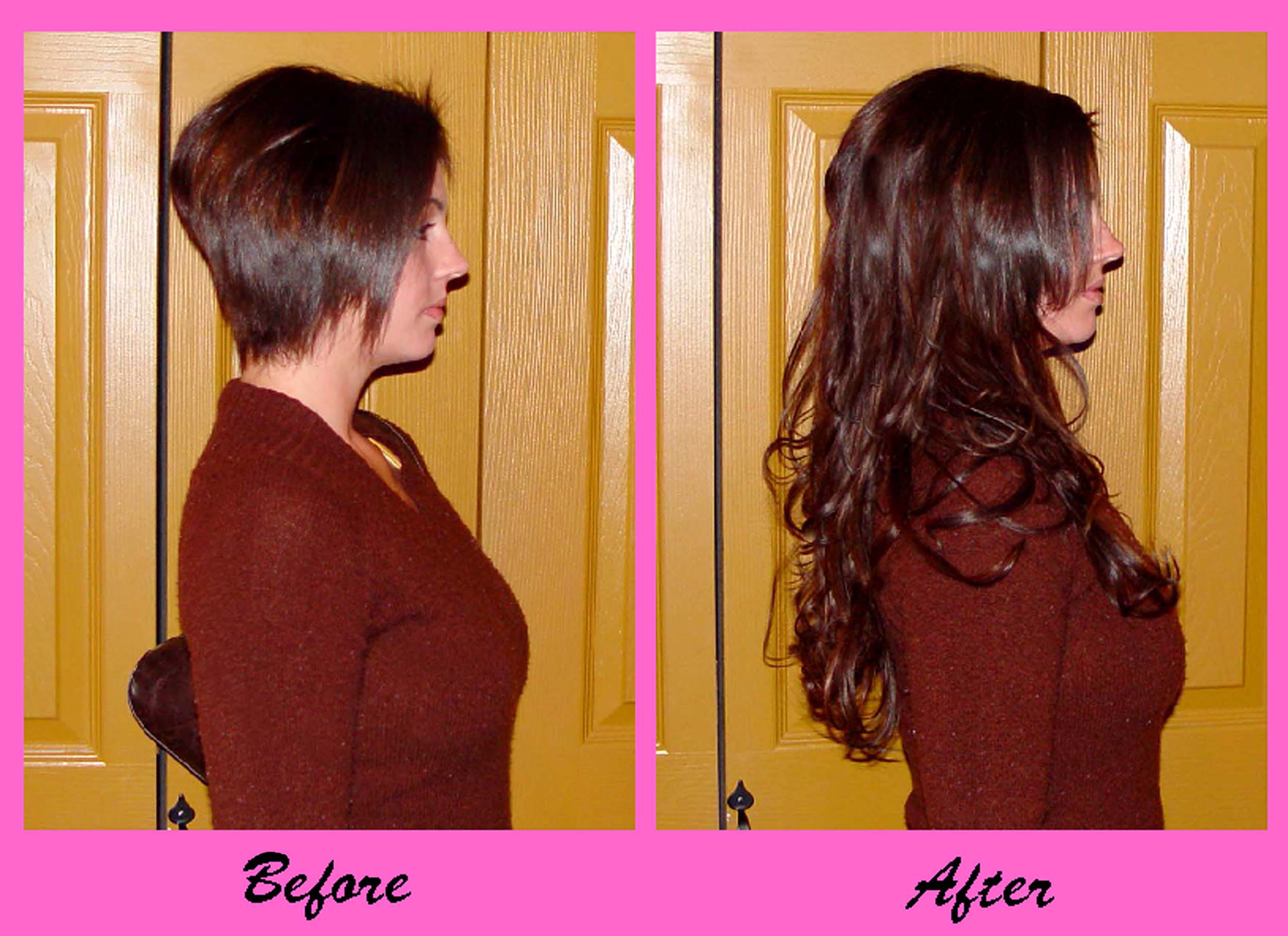 In your efforts to look cute you ignore the fact that your scalp and strands are both screaming for help!! "Let me go, please!!" Continue to look fly, but let's look at the damage we are causing to our strands in our efforts to "protect" our hair. From the beginning...
Are you an avid weave wearer? What have your experiences been?
1.
You washed your hair, detangled and hopefully deep conditioned!
Normal wear and tear: totally safe!!
2.
Blow dried!
If your against using heat, bad idea. But, if you straighten your hair every now and again: no problem!
3.
Cornrows
As a braider I know there is a wrong way and there is a WRIGHT way! When getting a weave, most women prefer not to add braiding hair as this will bulk up the weave. However, that leaves your hair to serve as the base in which the weave will be anchored on to. If you have strong hair, congratulations. If you have weak edges: death! They will be pulled, tested and tried the entire time you decide to wear the weave!
4.
Sewing in the hair
There is the possibility of using a net to "protect" the hair, however the weave will still be attached to the net which is attached to your hair which will be pulled from your scalp. Not good for any hair type!
5.
Partial closure? Full closure?
I will be honest, I've had both styles and have decided that neither will work just fine for me! When I wore the partial closure, I was constantly flat ironing the portion of my hair that was out trying to ensure it mimicked the look of the weaved hair! How detrimental is this to your curls: heat damage!! Luckily for me I didn't have this experience, but many women have! Full closure, better option for protecting all of your ends, however you will create a fake part which will pull at the strands in the front of your scalp.
6.
Wearing the weave
This is where your scalp, hair, ends, you name it scream for help the most. As a weave wearer you neglect the health of your hair for the sacrifice of beauty and ease! Hair thrives off water and I know you hate when your hair shrivels up when you've spent hours straightening it, but that's its way of saying "thank you!" For 6+ weeks, most women choose not to use oil-based products, rely more so on alcohol based products and manipulate the weave which pulls on the net, if you used one. The lack of moisture to your scalp causes irritations which you soothe by patting your scalp! Additionally, if any spritz comes in contact with your pores it usually burns right away as there is no oil liner to protect your scalp.
I'm not saying don't ever get a weave again! But, I am saying be more caring and cautious with the way in which your treat your hair and scalp when you have a weave. Opt for the curly weave if its a must so that you can oil your scalp and it wont effect the sleek look of straight hair. Try the lace front without the adhesive, at least this way you can allow your scalp to breath and quench it's thirst when it needs it! Or skip sew-ins in general and wear braids and cornrows. Whatever you decide, just don't end up like Naomi!
Pictures {
source
}{
source
}{
source
}